WASHINGTON, D.C. (Feb. 3, 2022) — APPROVED today announced that Tim Lange has been promoted to chief executive officer.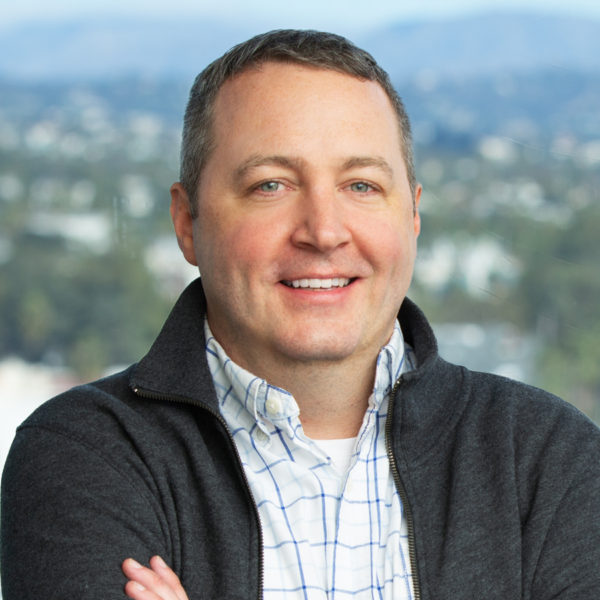 Tim, who is a founding member of APPROVED and has served as chief operating officer since the company's inception in 2017, spearheaded the creation of the team, technology, and processes that guide the licensing service. APPROVED is part of Buckley LLP, a law firm nationally recognized as a leader in advising financial services companies on licensing and other regulatory compliance matters.
"The scale and scope of APPROVED's offerings have grown substantially under Tim's direction, evolving from a consulting-based approach to a full-service model that can support the full lifecycle of licensing needs, backed by APPROVED's powerful and one-of-a-kind regtech platform, Mogy," said APPROVED Co-Founder and Buckley Partner Katy Ryan. "Tim's promotion to CEO is a ratification of his leadership in delivering business value and meeting the evolving needs of APPROVED's clients."
APPROVED is poised for further growth as in-house legal and compliance teams at current licensees and new market participants explore technology solutions, project-based pricing arrangements, and other strategies that help them stay ahead of changing state-level requirements.
Prior to joining APPROVED, Tim was senior director of policy at the Conference of State Bank Supervisors, where he focused on policy and system development for state regulatory agencies. While at CSBS, Tim led external stakeholder engagement for NMLS 2.0, an overhaul designed to make NMLS more intuitive and efficient for industry users and regulators.
---
About APPROVED
APPROVED is a licensing service for financial services companies and part of Buckley LLP, a law firm nationally recognized as a leader in financial services compliance and regulatory matters. APPROVED's innovative, technology-enabled approach is designed to make the licensing approval, compliance, and examination process smarter, more predictable, and more streamlined than ever before.
About Buckley LLP
With offices in Washington, D.C., Los Angeles, San Francisco, New York, Chicago, and London, Buckley LLP offers premier enforcement, litigation, compliance, regulatory, and transactional services to financial services institutions and early stage and leading fintech and technology companies, as well as venture capital and private equity funds, investment companies, and corporate and individual clients throughout the world. "The best at what they do in the country." (Chambers USA)