Part 1: State licensing and prudential standards
Tuesday, June 21, 2022 | 2:00-3:00 p.m. ET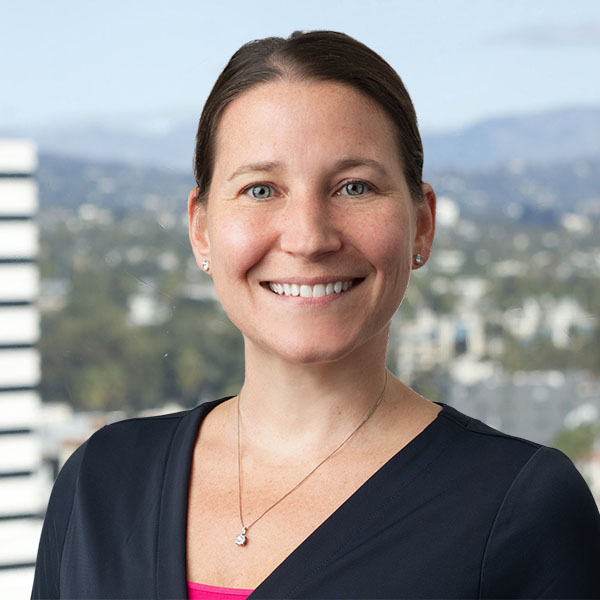 Katy Ryan — APPROVED co-founder and Partner at Buckley LLP — led the first webcast in Buckley's three-part series on the licensing and supervision lifecycle, kicking things off with a focus on how prudential regulators evaluate the qualifications of entrants into the marketplace.
Future sessions in the series will explore how numerous governmental jurisdictions are meeting their legislative mandates through individual and coordinated activity, from the sharing of confidential supervisory information to joint examinations and multijurisdictional enforcement endeavors.
---
About the Licensing & Supervision Lifecycle webcast series
The opportunity to do something new in financial services has never been greater, and innovative market entrants are staking their claim every day. Companies best positioned to succeed are those that best understand the complex rules of the road that are largely determined by federal and state regulators — and are changing constantly.
These discussions are a must-attend for any in-house attorney or compliance professional at a financial services business that is either licensed or subject to the supervisory authority of state regulators, state attorneys general, and the federal government.
Part 1: State licensing and prudential standards
June 21, 2022 | View recording
Part 2: State supervision, enforcement, and multistate coordination
July 12, 2022 | View Recording
Part 3: State-federal collaboration
July 19, 2022 | View Recording