Part 1: State licensing and prudential standards
Tuesday, June 21, 2022 | 2:00-3:00 p.m. ET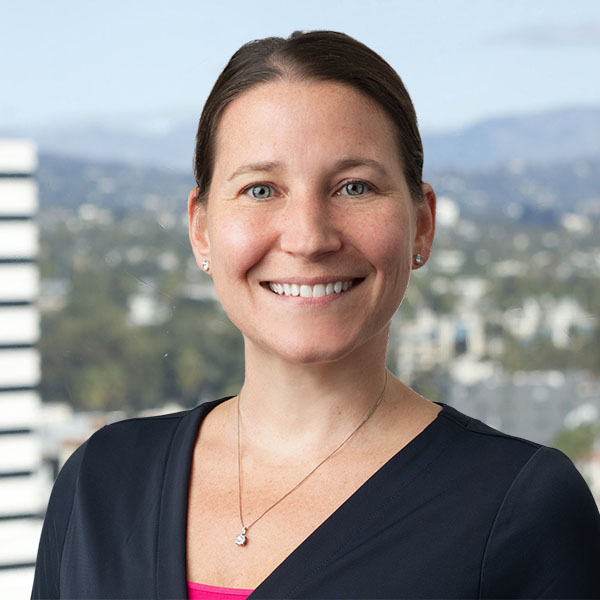 Katy Ryan — APPROVED co-founder and Partner at Buckley LLP — led the first webcast in Buckley's three-part series on the licensing and supervision lifecycle, kicking things off with a focus on how prudential regulators evaluate the qualifications of entrants into the marketplace.
Future sessions in the series will explore how numerous governmental jurisdictions are meeting their legislative mandates through individual and coordinated activity, from the sharing of confidential supervisory information to joint examinations and multijurisdictional enforcement endeavors.